Kingdom Momentum Activities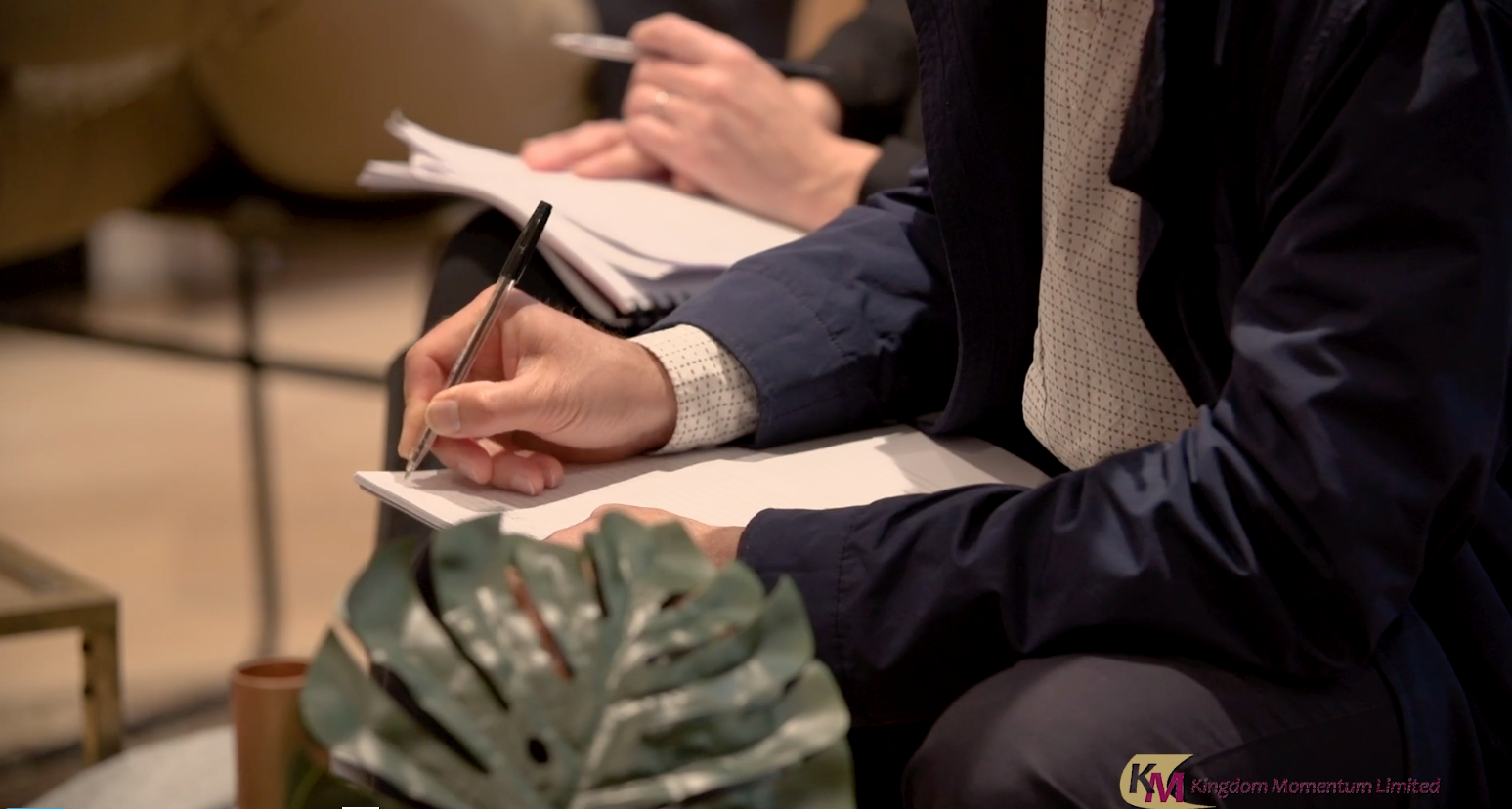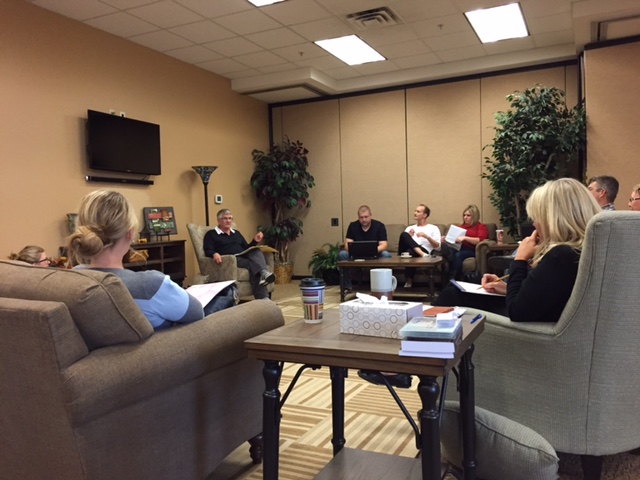 Kingdom Momentum Ltd has been established to advance the Christian faith, advance education and advance social and public welfare. This is out worked in many different ways by by a group of like minded people, working in the community by-
Mentoring to pastors, church leadership and Christian business leaders.

Speaking and mentoring Christian and non-Christian business people to connect faith to life.

Consulting to business people to support those in need and reach people for Christ.

Guiding pastors and ministries to managing church and staff better and accelerate their organisation.

Keynote speaking at charity events to raise funds for increasing their activity.

Mentoring couples, men and women.

Conducting life purpose discovery courses.

Briefing on fundraising projects to support social welfare and relief work.

and much more "behind the scenes" work……….
To get an idea of the impact this work is having on the community, view the Annual Information Summaries below.